BF Airbrushed Mask #2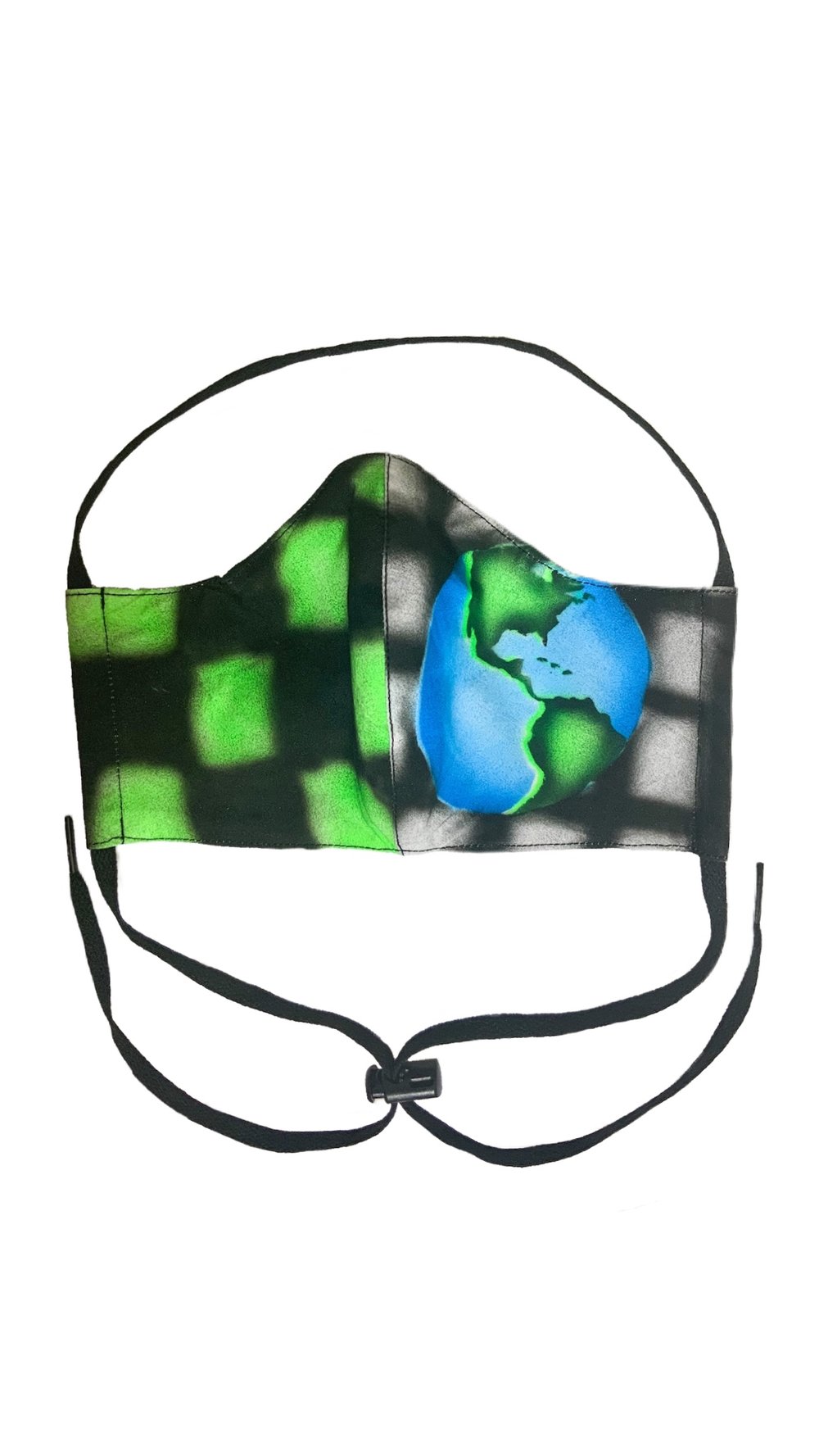 ✺◟(∗❛ัᴗ❛ั∗)◞✺
1 of 1 airbrushed mask!
Orders placed will be shipped out within 2-3 weeks, as they are all made-to-order by me, while also splitting my time volunteering to make masks that are being donated to those who may not have access to them or are otherwise in need of one.
As always if you or someone you know needs a mask and cannot afford one hit me up, masks are a necessity right now.
$10 DISCOUNT: The fees on this website/PayPal are very high so if you want to save ur money and not give it to the giant corporations, you can Venmo me $24 + $5 (shipping) = $29 @cole-Pillitu instead! OR for local pickup just $24 (message me on Insta to schedule!). To receive your order comment on the Venmo with:
product name - size - quantity - full name & shipping address! (You can make the payment private!)
I will comment back with your USPS tracking # when I ship it out. If you are missing any of this info your order will be a lil delayed so make sure to double check! <3
Features:
-*NEW* toggle/cord on shoelace (loops over ears & cinches behind head (old version the shoelace was tied behind the head)
-nose wire *removable for washing*
-2 layers thrifted 100% cotton
-lining pocket for slipping in additional filters (polypropylene fabric or 2 layers of face tissues are good options)
Sizes:
-Kids sizes now listed!
-Adult Small/Medium fits teenagers & adults with small/medium faces (most popular, & tends to fit most people best)
-Adult Medium/Large fits most adults with medium/large faces
-Adult XL/XXL has a different contoured shape to fit better around the chin area
Detailed Cost Per Mask:
Fabric $3.35
Shoelace $1.11
Toggle $0.29
Nose Wire $0.20
Airbrush Paint: $2.00
PayPal Fee $1.32
=$8.27 Total
Washing:
-remove nose wire
-hand-wash with hot water & detergent
-hang to dry
**Can be steamed & ironed